A look Inside Hollis & Hollis Insurance Brokers
"We don't portion our time, support or services, we treat all of our clients the same.  If you have 2 or 200 employees, the level of support, expertise and value added services is the same".
-Walt
• 55 years of industry experience (carriers/agents)
• Hands on approach
• Partners actively involved in all aspects of client service
• Strong carrier partnerships
• No outsourced services
• ThinkHR human resource portal (free)
• easecentral on-line employee enrollment (free)
• Retained ERISA attorney
• In-house medicare product specialist
• Custom open enrollment materials & employee packets
• Semi-annual renewal assessments
• Every carrier, every plan renewal proposals
• COBRA administration
• ACA compliance updates & reviews
• Client form processing & confirmation (35%)
• Large enough yet small enough
"For us it all about client responsiveness and providing value added services.  I am a benefits broker, but I am also a small business owner.  I live the same issues that impact our clients".
-Walt
Walter Hollis III
MBA, Employee Benefits Broker
Walt Hollis has nearly three decades of experience with group medical insurance, having worked both on the carrier and brokerage sides of the ever-evolving employee benefits arena.
Walt's background includes senior management positions at Kaiser Permanente as well as launching his own web based benefits brokerage firm that grew to nearly 2000 clients statewide.
Walt feels that health care reform and compliance to it are the biggest challenges facing employers of all sizes today. The solution is for an employer to be reliant on a full service insurance brokerage that can guide them though the laws and compliance requirements facing them daily.
Walt feels that his success with clients is by always remaining "hands on" and putting himself into the shoes of the client so to act in their best interest.
Walt and his wife Laurie, a registered nurse, live in Anaheim Hills and enjoy spending their free time boating and tending to their only "child" still at home, their bulldog Sam.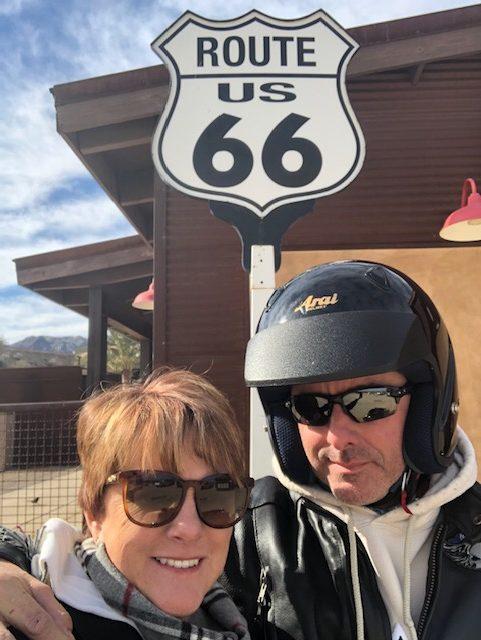 "Our goal is to build partnerships that will span decades.  Partnerships built on strength, integrity, and honesty".
-Laurie
Laurie B. Hollis
RN, CEBS
Laurie has dedicated the past 25 years of her professional career as a labor and delivery nurse, shifting to a part time nursing position to partner with Walter on the emerging insurance agency in 2007.
As a licensed insurance broker, Laurie oversees all of the internal operations, systems, and staffing needs of the firm, allowing Walter to focus outwardly on client satisfaction.
Laurie's attention to detail skills as a nurse have carried over well to the Hollis & Hollis internal workings and her medical knowledge is a great benefit to have on the team when complicated benefit questions or claims issues arise.
Laurie still loves her role as a labor and delivery nurse and in addition to her role at Hollis & Hollis she currently works part time at Kaiser Permanente's Anaheim Medical Center.